Part 1 Reference Websites:
Mir is a creative studio that specialises in portraying unbuilt architecture.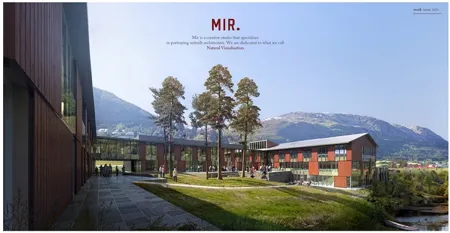 mir.no
ARQUI9
+ADVANCED PHOTOSHOP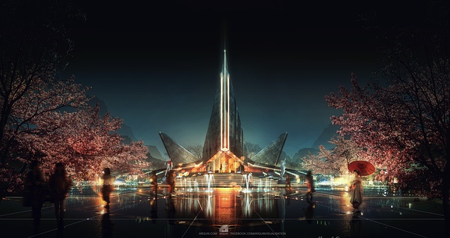 XOIO
3D WORLD MAGAZINE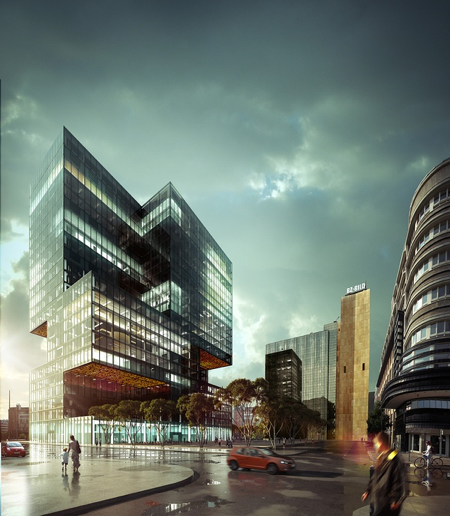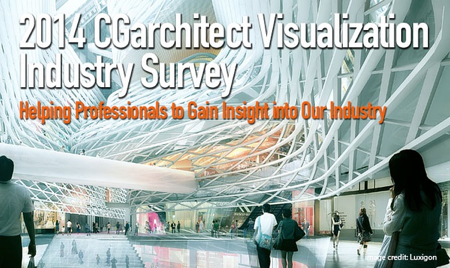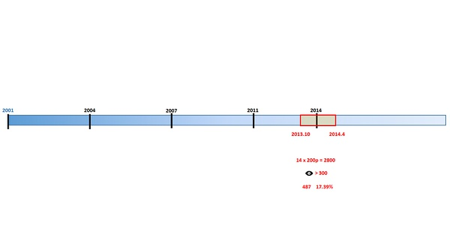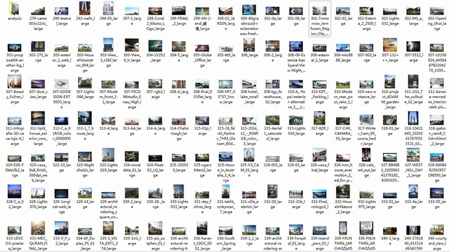 Indoor & Outdoor
Aerial view & Ground view
Public buildings & Residential & Commercial & House & City / Urban Planning
Sunset and early morning & Night & cloudy or foggy
Close-range surface reflections & non-reflective
Compositional analysis
Depends on Weather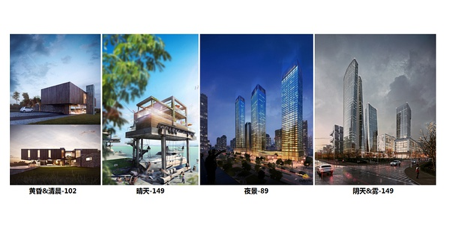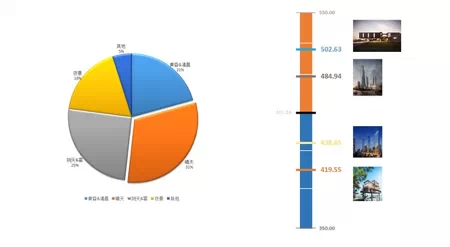 Depends on close-range surface reflections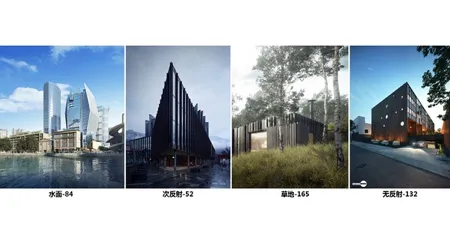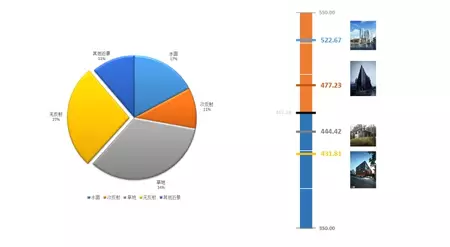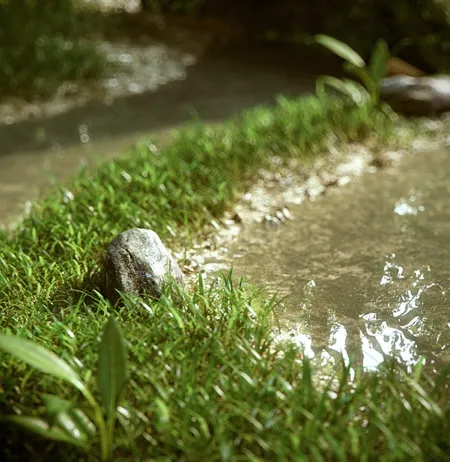 EVERMOTION / The.Archviz.Training)


F Composition
The Golden rectangle has been known since antiquity as one having a pleasing shape, and is frequently found in art and architecture as a rectangular shape that seems 'right' to the eye. It is mentioned in Euclid's Elements and was known to artists and philosophers such as Leonardo da Vinci.
One of the interesting properties of the golden rectangle is that if you cut off a square section whose side is equal to the shortest side, the piece that remains is also a golden rectangle.
GoldenSpiral
Successive points dividing a golden rectangle into squares lie on a logarithmic spiral (Wells 1991, p. 39; Livio 2002, p. 119) which is sometimes known as the golden spiral.